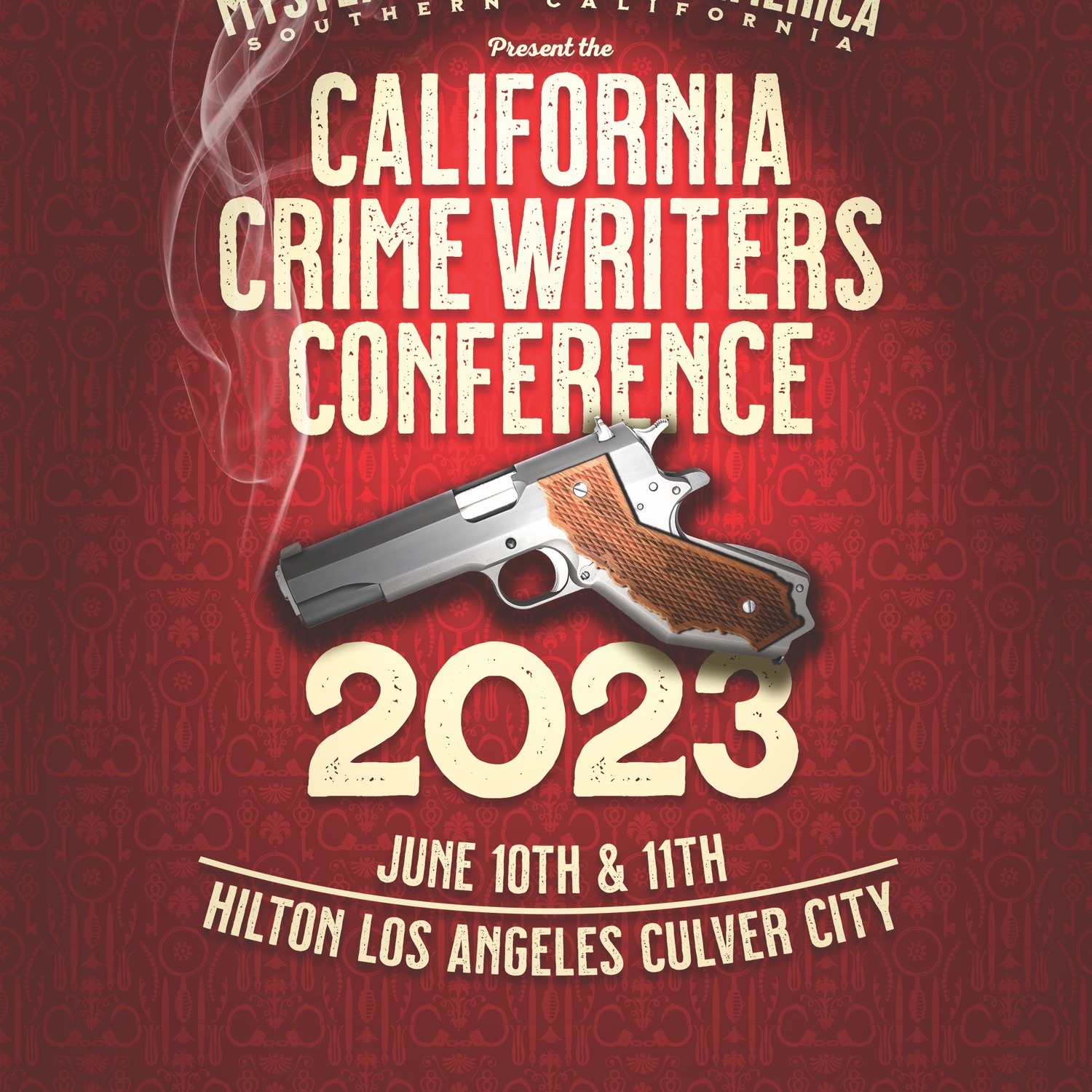 Claudia will be speaking at the 2023 California Crime Writers Conference
June 10 & 11, 2023. in Culver City, CA.
The California Crime Writers Conference is a joint production of the Sisters in Crime/Los Angeles and Mystery Writers of America/So Cal Chapter and has been presented every other year since 2009.
Past guests of honor have included Anne Perry, William Kent Krueger, Hallie Ephron, Catriona McPherson, and Tess Gerritsen. Panels have covered marketing from the first novel to the latest in an extended series, professionals from the criminal justice, and the craft of writing. We even brought you the conference virtually in 2021.